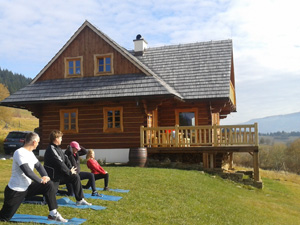 NaturFit, it's active, health-improving and adventurous holiday in the beautiful natural environment of West Tatras.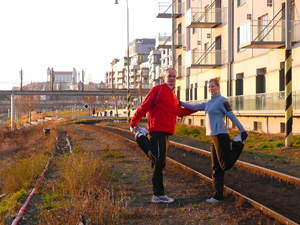 NaturFit a new fitness concept which aims to maintain good health while improving the physical fitness and mental well-being of the individual.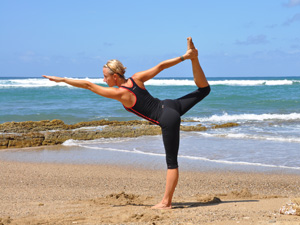 NaturFit is preparing a great new product, fitness holiday by the sea with the best coaches from Slovakia!