Companies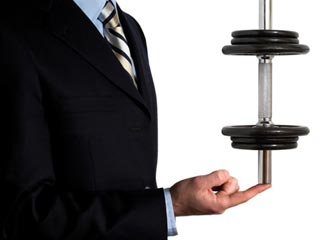 A healthy, vital and happy employee is a productive employee.
We can provide your company with:
personal training
group workouts
informal lectures on topics such as healthy lifestyles, coping with stress, relaxation and so on.
fitness weekend in the Tatras
Our programs are designed to not only improve the physical and mental fitness of your employees but also to build good relationships and create a spirit of cooperation and solidarity.