Trainers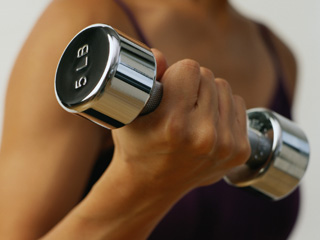 All our trainers have quality education, extensive experience and high motivation. We are here to help and inspire.
Whatever your goals may be, we will help you achieve them quickly, efficiently and safely. It is very important to exercise properly, we take care of it. When you're tired, we will inspire and if lazy, we will encourage you to exercise. We can help you with proper nutrition. Personal training is all about achieving results. You will never get bored with us. NaturFit workouts are combination of fitness and strength exercises, aerobic and anaerobic series, interval and circuit trainings. But also relaxation, yoga and pilates, assisted stretching etc. Everything in the right proportion and intensity. We can train outdoor in natural environment or in private fitness studio.
Personal training is our job. And we love doing it.