Programme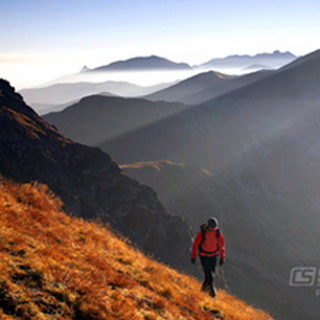 Improving or maintaining a physical and mental fitness requires effort and time. Our approach is unique.During your stay we exclusively look after you, your family, friends or business partners. We limit the number of clients to a maximum of 6 per stay to ensure best results and individual attention.You can also choose for how long you will stay with us.
After 3 days you will achieve:
increase in your energy level
improved sleep
slight increase in strength and stamina
stress reduction
After 5 days you will experience:
improved breathing
further increase strength and stamina
body tone-up
increase creativity and optimism
After 7 days with us:
loss of body fat
muscle mass gain
relief or elimination of minor pains caused by inactive lifestyle
intense feeling of optimism and positive attitude
Each of us has a favourite activity and a different physical fitness. Program is prepared in advance and tailor made. In the case of a group, there is always alternative for those who are less fit.